Thinking about Spring and  dreaming about this and these
and these
and this 
When I should really be thinking about…my poor house and all the beating it took this winter! (sigh, or maybe like balling my eyes out)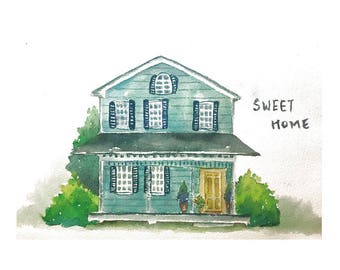 So what does Spring Cleaning entail?
Set up your annual spring lawn maintenance, check sprinklers, cut back overgrown vegetation
Power wash your siding or exterior, makes a huge difference. An if your husband likes to rent things that make him feel powerful this is an easy task! May does this every year and wow does her house sparkle
Good time to service your AC and change the filters
Check the Exterior caulking: especially around Window sills, door sills, and thresholds. I already found some leaking near  a window so that is top of my list this year!
Contact us if you need any service recommendations!