I know I know we still have plenty of winter days BUT Spring is coming and it will be here before you know it (Thank God) ! Just look at that green grass!
Our Spring housing market is starting to heat up and we want you to be ready if you are thinking about listing your home this year! A few of our favorite tips to get you Spring ready that pack a punch without breaking the bank and bonus, even the buyers take notice !
PAINT is like liquid GOLD!!
Those nicks along your baseboards or the outdated paint in the bedrooms can be noticed in one pass. A fresh coat of paint screams new, clean, and well maintained. Grey's are still in but White is taking the lead, there are so many options now that you can easily wipe down any fingerprints or smudges so don't be afraid of whites.
We love Benjamin more Simply white
2. New towels and linens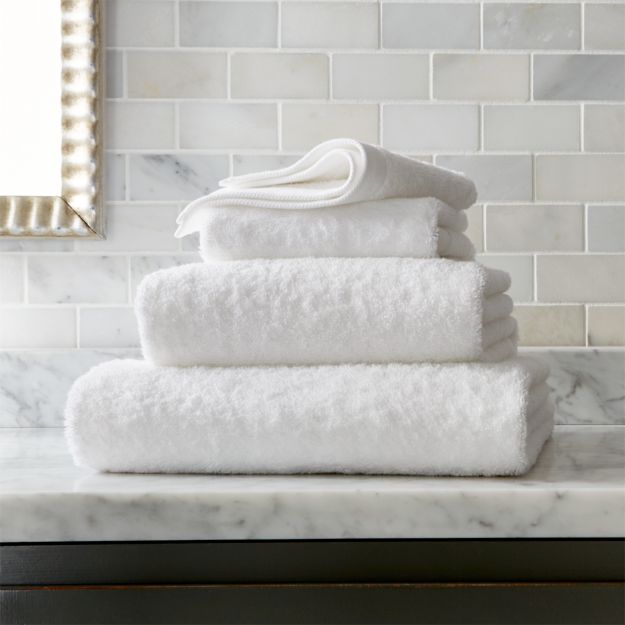 How easy is that? Make sure each bathroom has plush, well folded white towels on all towel bars or stacked neatly on a shelf. If any bed linens have stains, rips or are wrinkled head to Home Goods and get a new coverlet, money well spent and you can take it with you to your next house!
3.Caulking
I know it sounds weird and you probably think that buyers don't even look behind your shower curtain but guess what?? THEY DO. This picture says it all 
4. Re-staining the floors
This is if you have more room in the budget or if your floors really show the blemishes. Floors with any red in them are a big NO so to be safe go for white or the bleached look or dark stains with no red!
5. DECLUTTER your countertops and closets.
Pro-tip – take a picture of your kitchen or family room and notice all the "things" that collect on that lonely chair or side tables. Netflix has a great series out right now called Tidying Up with Marie Kondo. A must watch to help with decluttering your life.
6. New throw pillows !
7. Lastly, POWERWASH!!
Our favorite company in Port Chester  Crystal Window Cleaning
And that's all folks ! Honestly pick your battles but these are all great places to start to get your house in its best shape for the Spring, weather you are selling or not ! And these will all spark JOY once you are done ("wink wink")